Well Folks!! This is me now.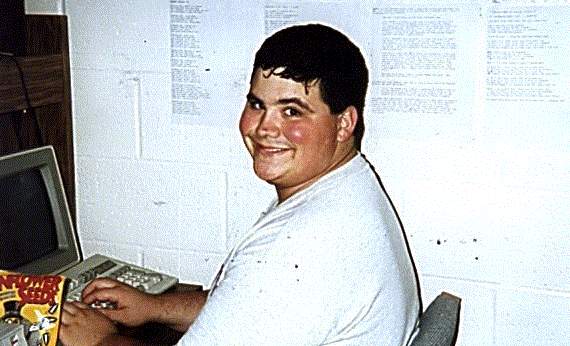 In case you were wondering, the picture on the front is me...At 4 months old.
It was taken while I still live in South Carolina, in April 1975.
Just thought that I'd add a litte some(one?)thing to my page. :)
HAVE A GREAT DAY!!!
DISCLAIMER: For those IBM People...this page was done on a mac...Sorry.