SANTA HATS THRU THE AGES!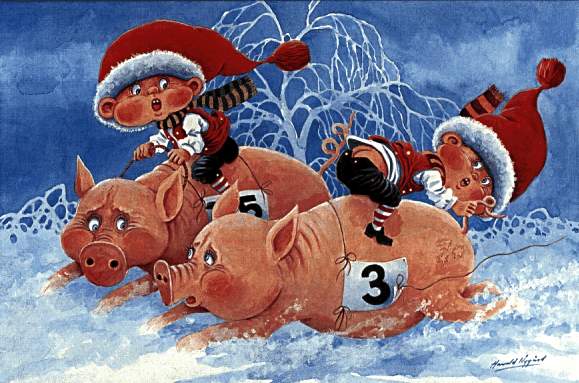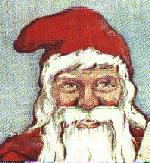 Hey, Can ya believe he wore THESE!?



How about one of THESE?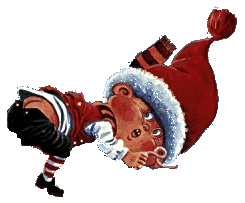 SANTA'S LITTLE HELPER

<--- Loookie Here!!!! --->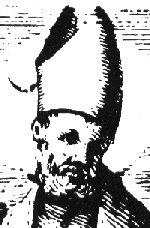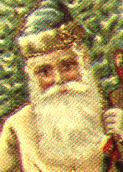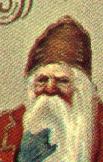 And I thought *MY* hat was weird!!!!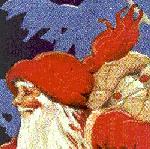 All I Can Say is...
WOAH!!!
---
Now the moment you all have been waiting for!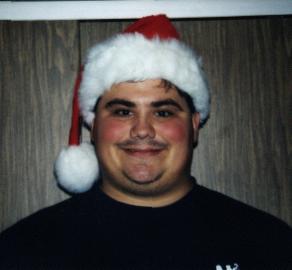 Me and My Santa Hat!
Win Beauty Pagaent!! Collect $10.00.